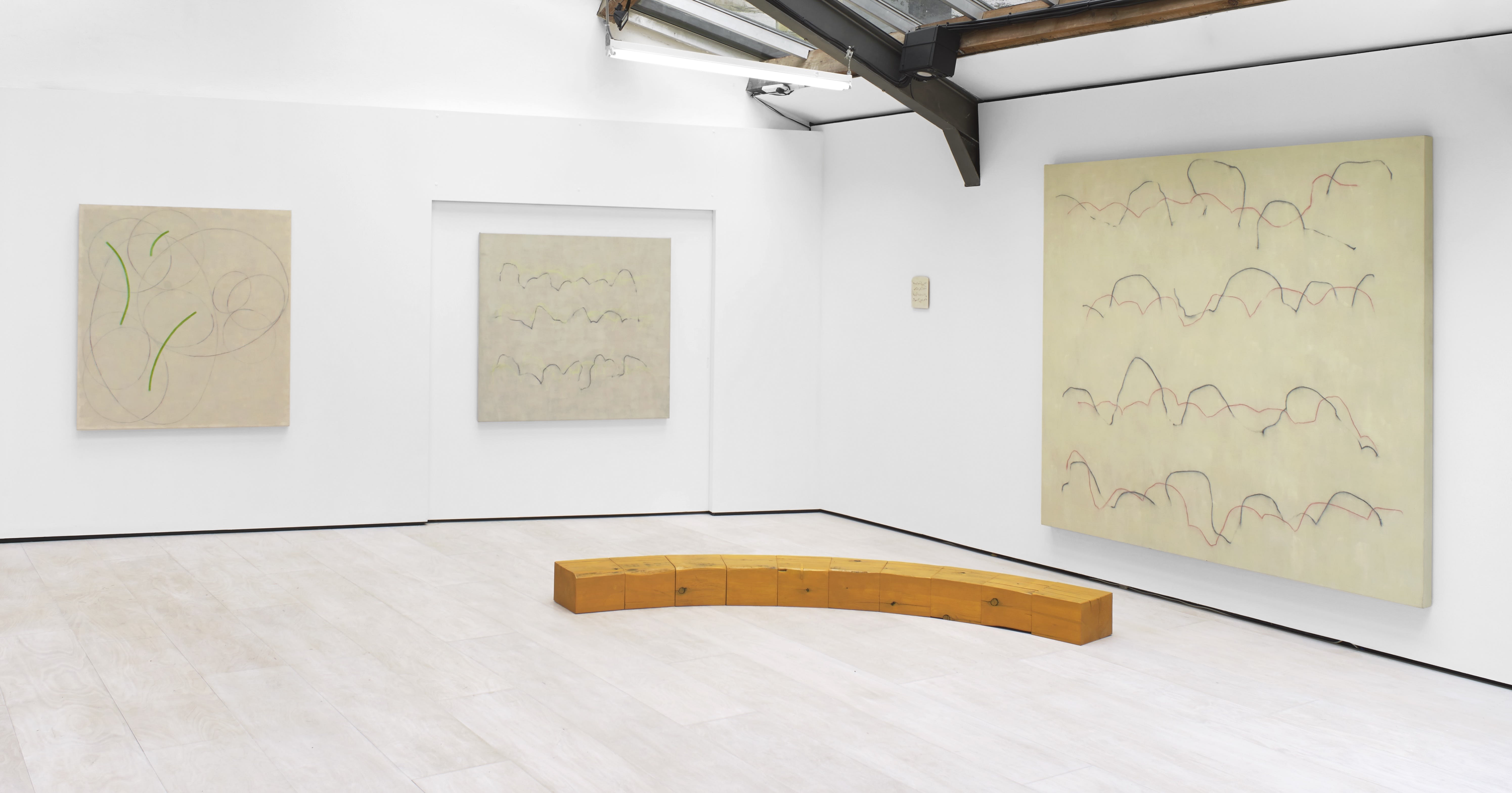 Cecilia Brunson Projects

Founded in 2013, Cecilia Brunson Projects (CBP) is a gallery based in Bermondsey, London. The gallery exclusively specializes in modern and contemporary Latin American art.

CBP's objective is to provide a European platform that champions and celebrates Latin American artists through an exhibition programme at its central location near Bermondsey Street.

Alongside the gallery, Cecilia also acts as a consultant to major museums and public institutions and advises private and corporate collections. She was formerly Associate Curator of Latin American Art at the Blanton Museum in Austin, Texas, and the Latin American Correspondent for Artforum.

Join our mailing list to keep updated on gallery news and events.