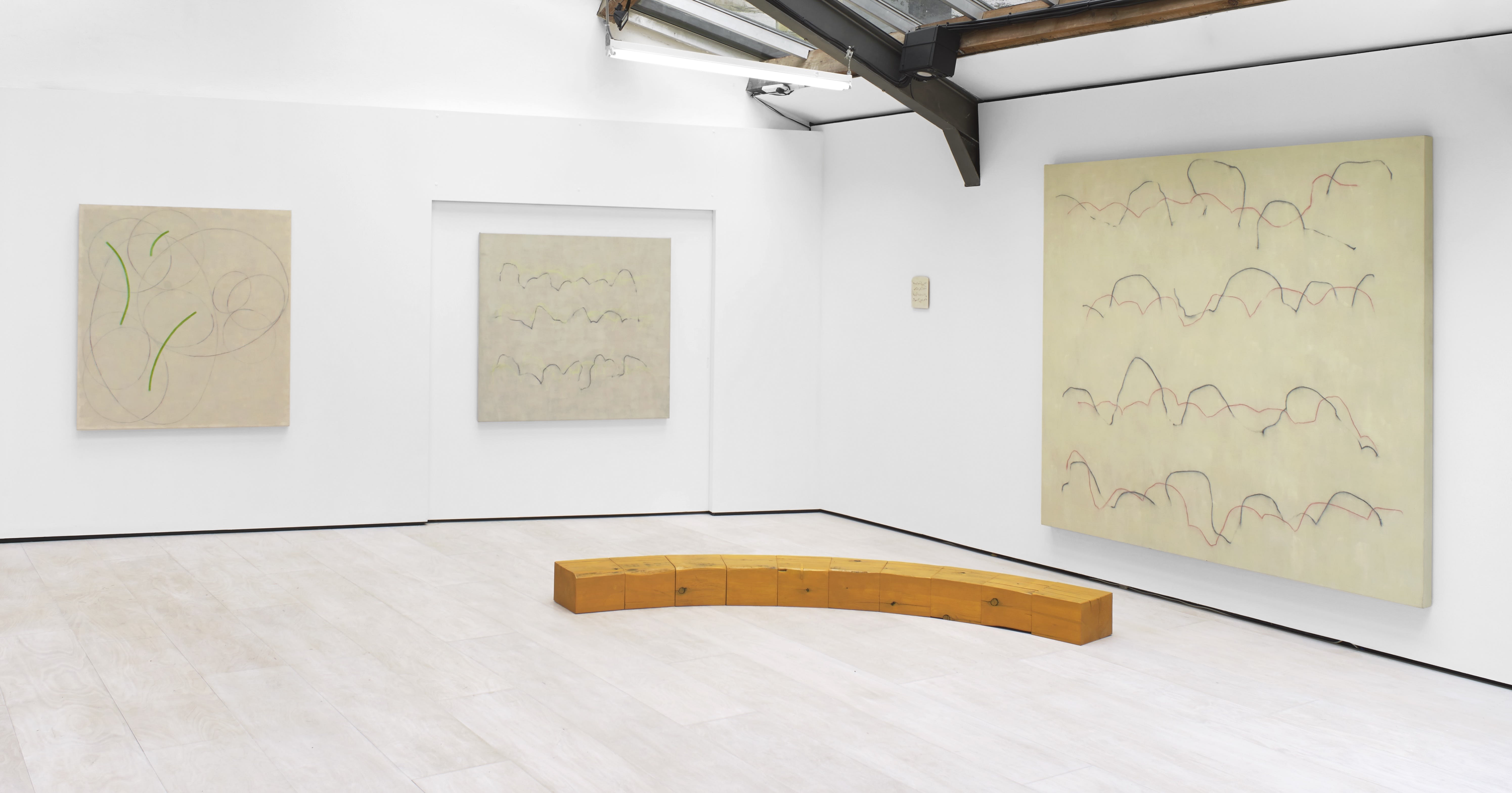 Installation Alejandro Corujeira: Shot of Murmurs of Light. Cecilia Brunson Projects, London (24 April - 10 July 2018)
Founded in 2013, Cecilia Brunson Projects (CBP) is a gallery based in Bermondsey, London. The gallery specializes in modern and contemporary Latin American art.

CBP's objective is to provide a European platform that champions and celebrates Latin American artists through an exhibition programme at its central location near Bermondsey Street.

Active in both the primary and secondary market, CBP has established a reputation for introducing London audiences to some of the major figures of modern and contemporary Latin American art, including Alfredo Volpi, Coco Fusco, Waltercio Caldas and Willys de Castro. Additionally, the gallery is dedicated to preserving and supporting the artist estates of Victor Magariños D., Feliciano Centurión, and Paz Errázuriz.

Alongside the gallery, Cecilia also acts as a consultant to major museums and public institutions and advises private and corporate collections. She was formerly Associate Curator of Latin American Art at the Blanton Museum in Austin, Texas, and the Latin American Correspondent for Artforum.

Join our mailing list to keep updated on gallery news and events.